In keeping with my last post about the pricing of Chinese Contemporary Art, specifically that of Yue Minjun, I share with you this photo I took of one of his pieces - which I found for sale at the Beijing silk market.


Being that Yue Minjun is himself from Beijing, I am quite sure this piece is authentic. I was able to barter the woman selling it from 2000 RMB down to 700 before getting bored and walking away.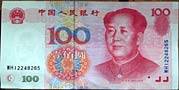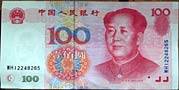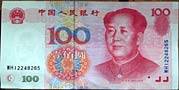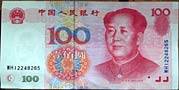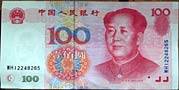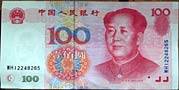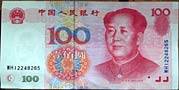 The original Andy Warhol next to it was only 500, due to it's smaller size.